Set up your account
and your Whatsapp number
How many user/agents do you need?
select the number of agents
agents
For up to agents, you will pay /MONTH

Unlimited everything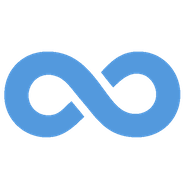 All our plans include all the features for all accounts in the subscription
Money back guarantee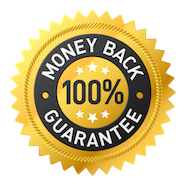 You'll be billed immediately after creating your account, but we have a 30-day refund policy. Simply write in to support@manycontacts.com and we'll take care of you.
Flexibility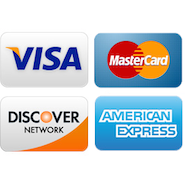 The pricing is all-inclusive: no setup costs, no hidden fees. Upgrade, downgrade or cancel your subscription at anytime.